reclaimed flooring & fixtures – reddy | soho
As animal lovers, we were happy to supply Petco flooring and fixtures for its Reddy lifestyle and fashion brand. Our reclaimed materials helped bring this industrial retail space to life because, well, we agree life is just better with a dog.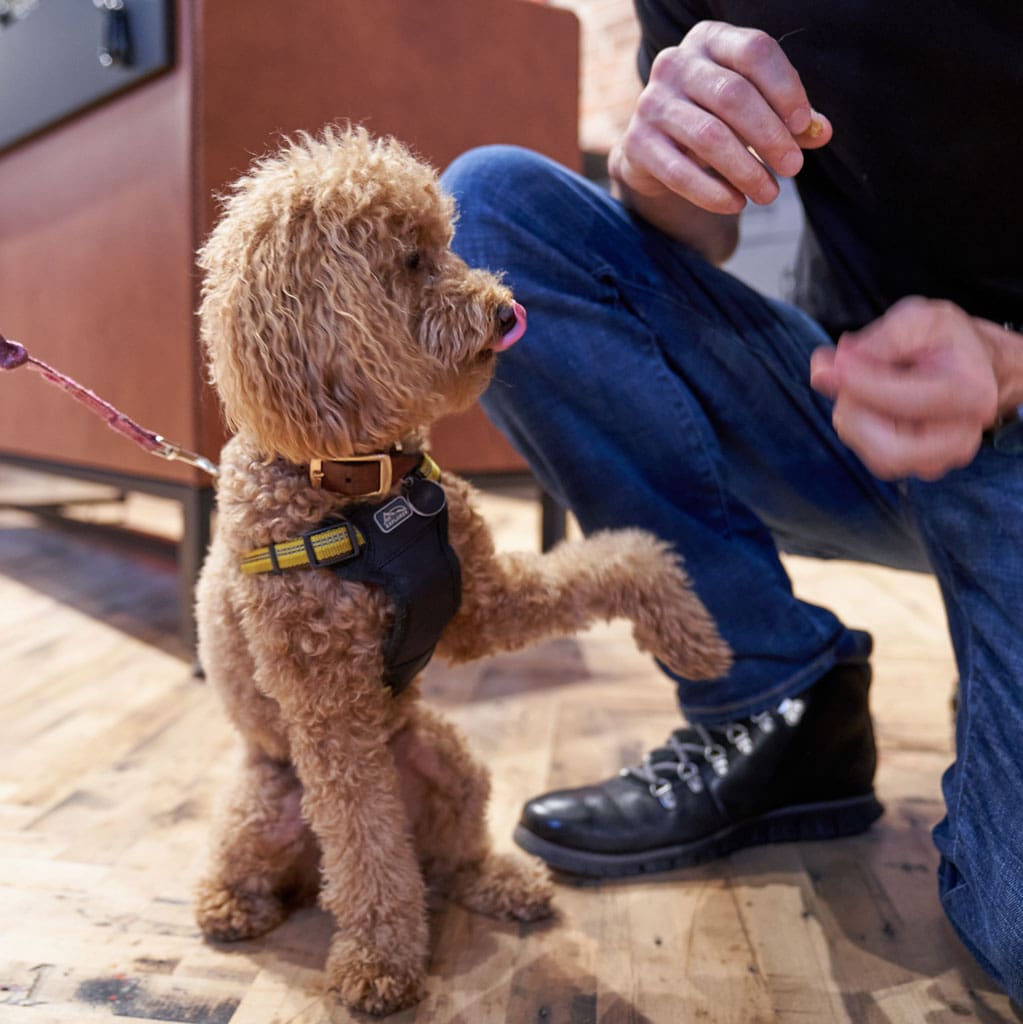 Reddy's flagship store is located in New York City's SoHo neighborhood. Catering to urban millennial pet parents, the store's experiences include a wall of curated food, whipped cream treats and premium products for dogs with an emphasis on items made from recycled material.
Seems fitting that they chose our reclaimed factory maple flooring, salvaged from the J.I. Case tractor factory in Wisconsin. This eclectic, deeply scarred flooring was installed in a herringbone pattern throughout the retail space. The nature of this floor feels right at home in this pet-centric space.
Urban Evolutions also manufactured display tables using the same factory maple material and some white oak salvaged from barn beams.
We would like the opportunity to work with you on your next project.
Contact us today!