new & engineered flooring
Light and creamy wood flooring highlighted in Free People Movement and Anthropologie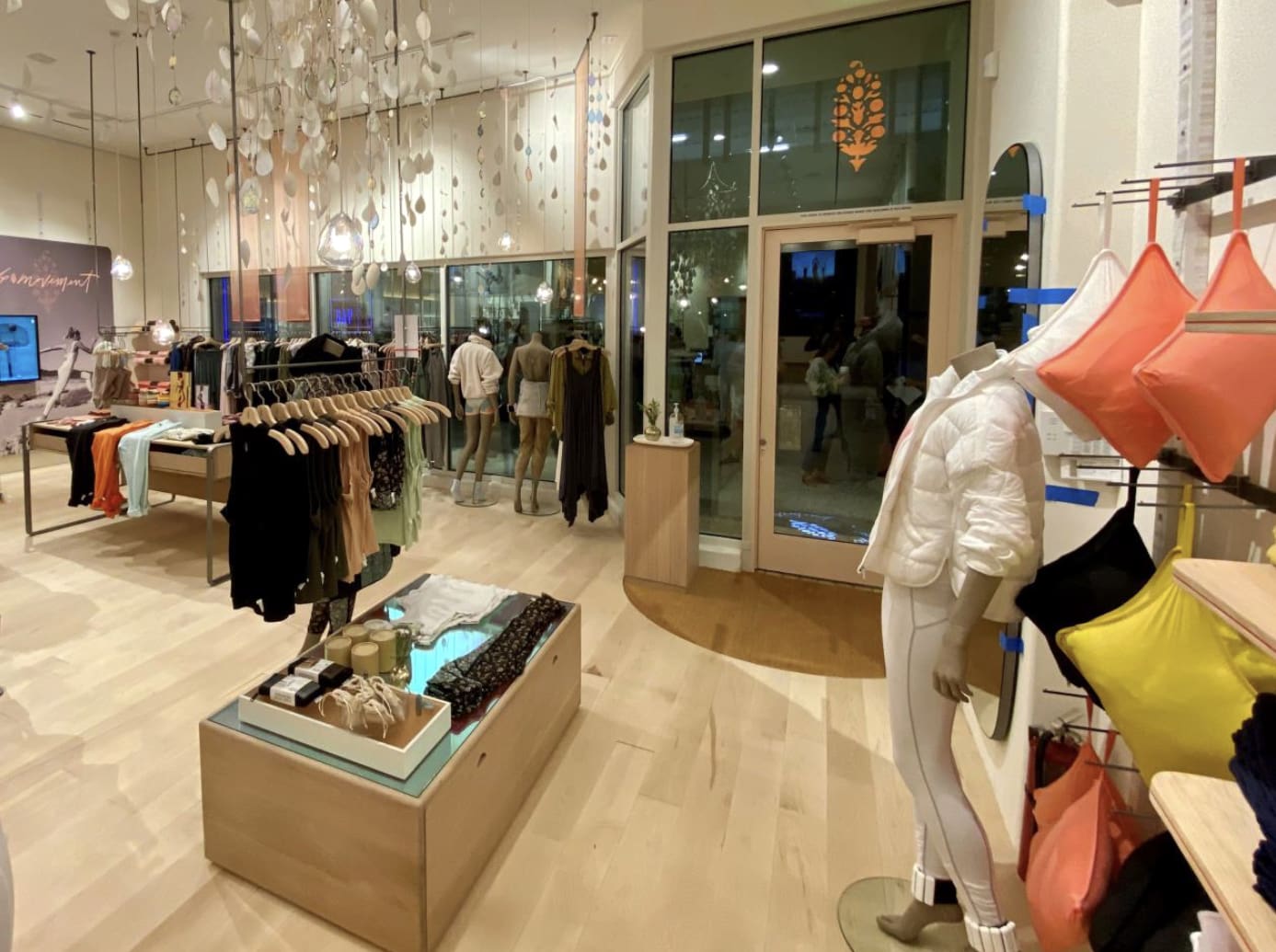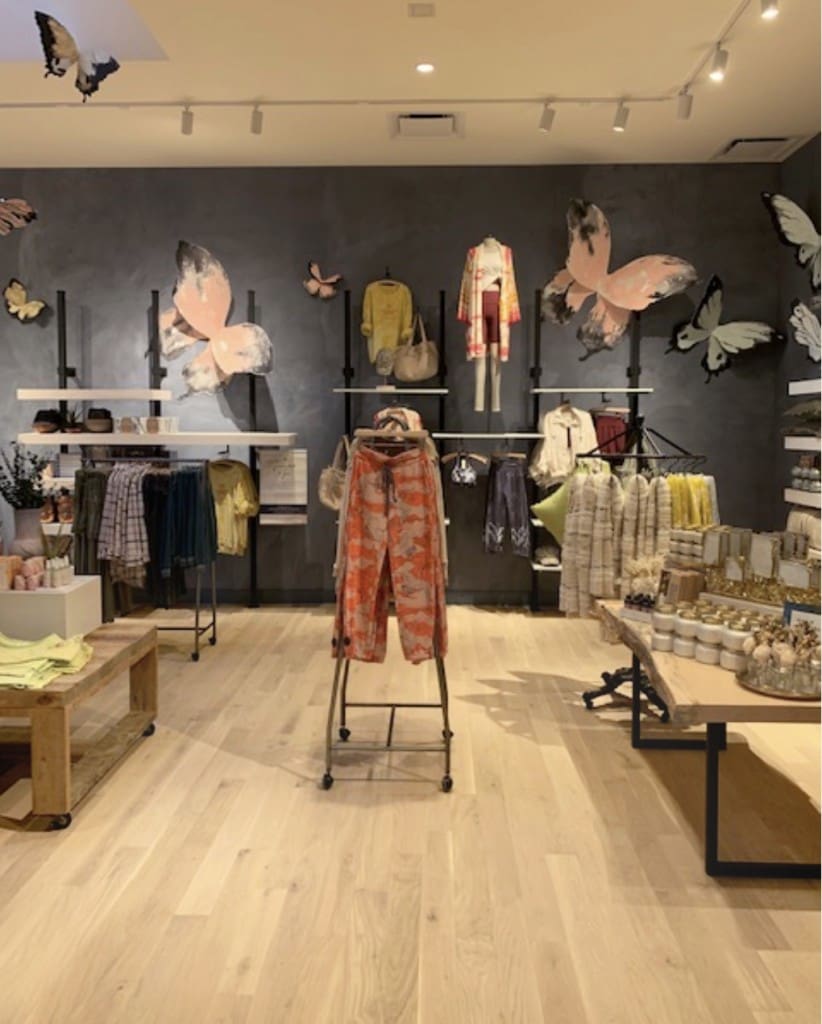 Even though the COVID-19 pandemic continues to challenge retailers, analysts are predicting the apparel category will rebound as consumers will be looking to freshen up their closets as they leave their homes for the office, gym and social gatherings.
Free People Movement, an activewear brand, opened its first stand-alone store last year in Century City, CA, which features our buttery-rich, hard maple flooring. A second location was opened in Boulder, CO, and features our new white oak plank flooring. 
Also pictured here is our pre-finished, engineered European white oak flooring in Anthropologie's Dania Point location that followed a similar, creamy color scheme for its flooring.
Want to read more? Read about the other work we do for Anthropologie the latest trade show booth we did for Free People Movement.
Contact us today to discuss your next retail project.